Step by step instructions for phone sex callers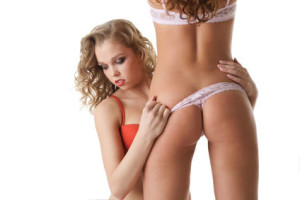 Here is a brief outline on what you can do to help us give you the best phone sex session you have ever had. If you are a phone sex virgin, tell us so that we will make sure you get everything you need to ensure a mind blowing cum with our sexy girls the first time. We care about our callers, both our new ones and our regular guys who keep coming back to us.
The cheapest phone sex for you:
Menu of 6 different choices: Housewife, Domination, Cute babes, BBW, Mature, TVTS
Calls cost 60p per minute plus your phone company's access charge
You are getting to talk to girls who really care and listen to you. We want to make sure you get what you want and need every time you call us. The girls who work here at PhoneSexForYou.co.uk are smart, talented, creative and they love listening and talking to you while you are stroking your cock, helping you with the release that you need.
We are here to please you. Tell us what you want so we can make sure you get it. We need to know what fetish you are into. Are you looking for a hot MILF, a GFE or a strict Mistress to guide you down a forbidden path? If you don't tell us what you are looking for, it will be difficult to nail down your favourite flavour of naughty. We want you to be happy and drained for sure.
We are glad that you chose us to give you a mind blowing cock bursting experience. We can do anything you want. Our phone sex hotties can do everything you ever dreamed of doing and can come up with perverted practices you may not have even thought of before. Phone sex is fun, and remember, it's 100% legal. It is a way for you to put into practise sex fantasies that your wife or girlfriend could probably go their whole lifetime without even knowing about.